FG 60ED1D0Z
Cat 3, Pl d – FG safety switch with locked actuator, de-energised solenoid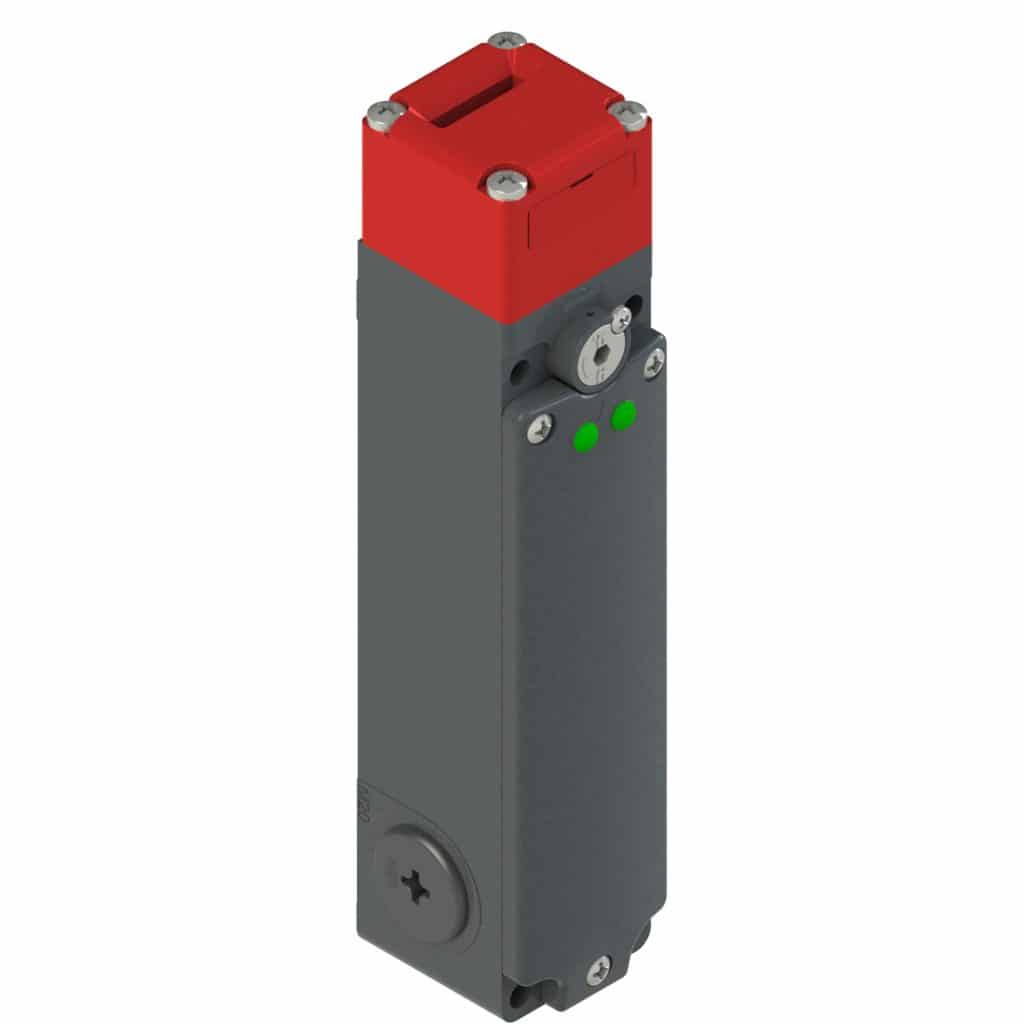 Description
The Safety Switches designed by PIZZATO is an effective lock-out solution for hazardous conditions still remaining after the operating machines have been turned off. The diverse FG 60 product range covers a wealth of expansions and options that fits adaptively to most on-site machinery and operation conditions.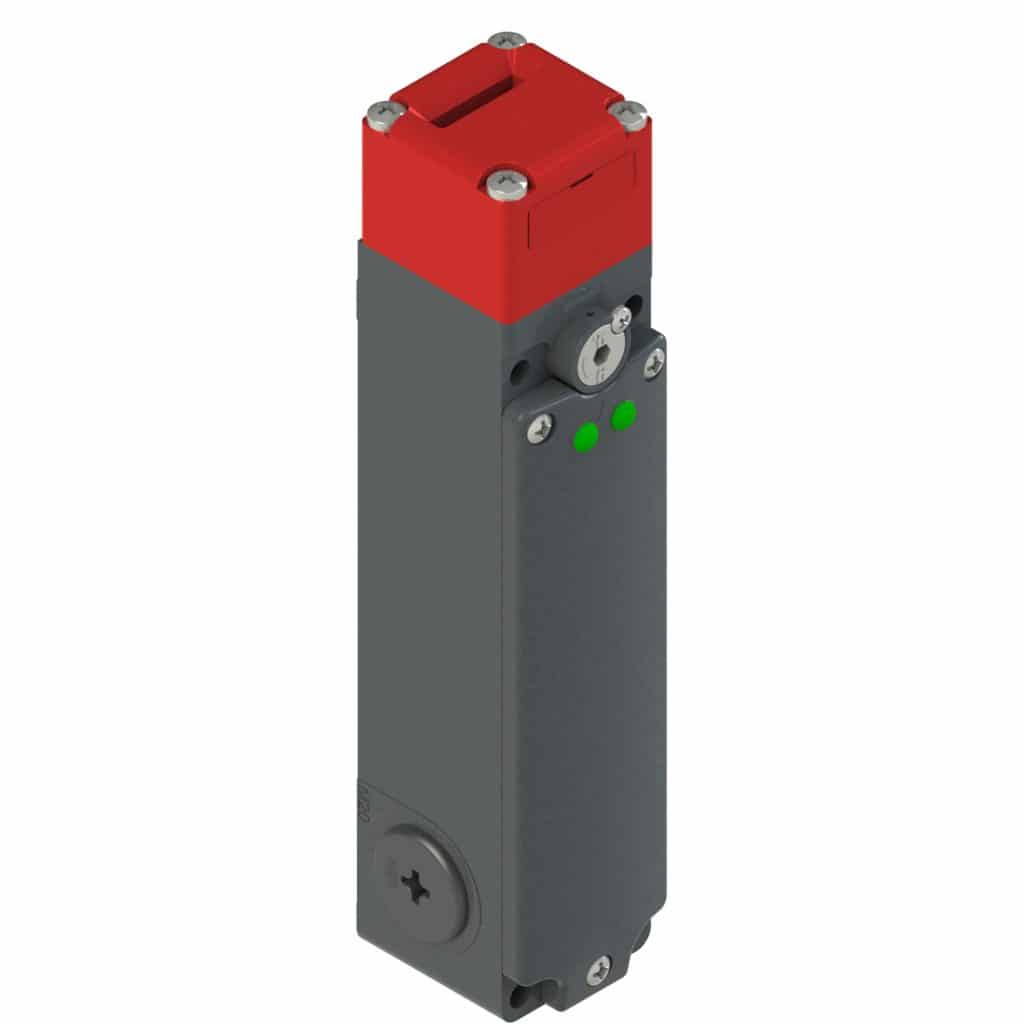 Specifications
Housing material: Metal housing and head with baked power coating.
Protection rating: IP 67
Actuator holding force F: 2800 N
Head and Release devices: individually turnable and non-detachable.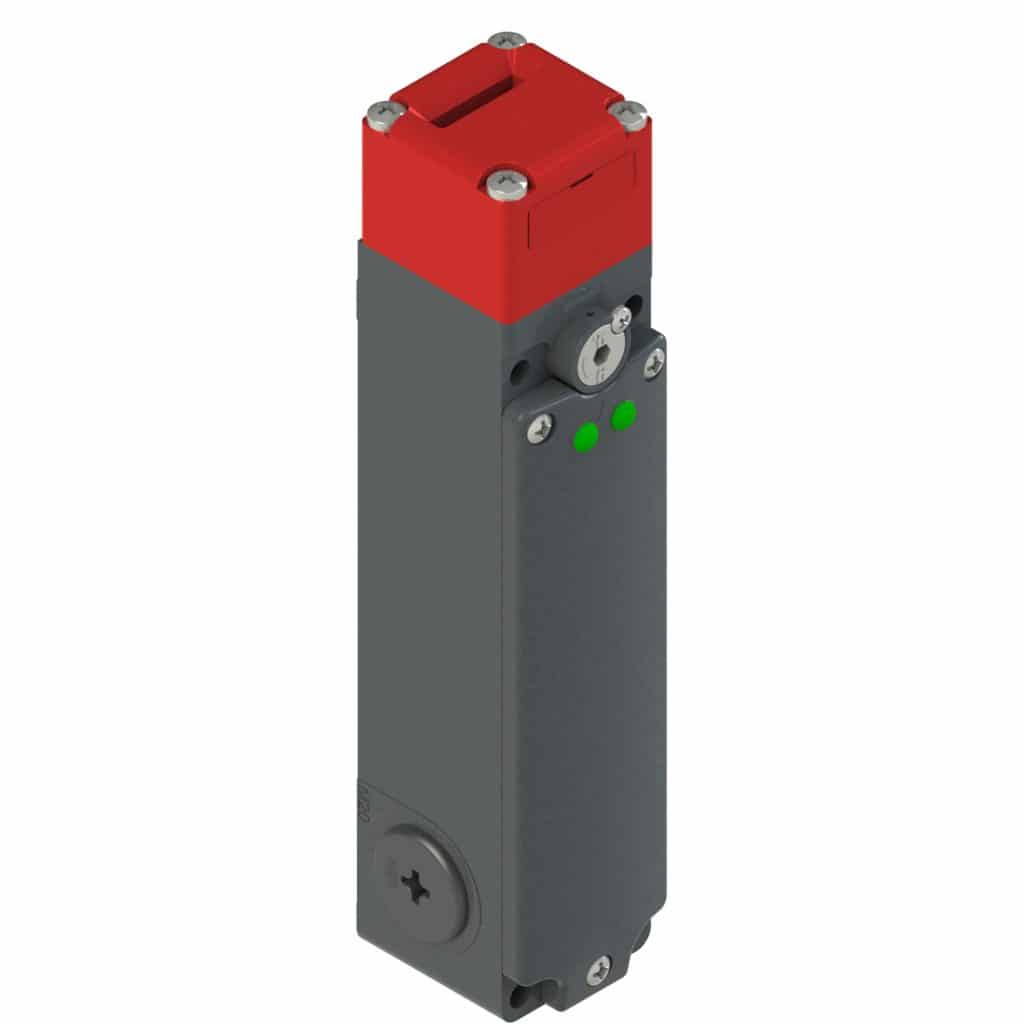 Compliance
EN ISO 14119
EN 60947-5-3:2013
EN 60947-1
EN 60204-1
EN ISO 12100
EN 60529
EN 61000
Part Numbers
| | |
| --- | --- |
| Part Number | Description  |
| FG 60ED1D0Z | Without emergency release button |
| FG 60ED7D0Z | With emergency release button |
FG 60 Series Accessories
Model
Model Name
Image
VF KEYF20
Straight Actuator
VF KEYF21
Right-angled Actuator
VF KEYF22
Straight Actuator with rubber mountings
VF KEYF28
 Universal Actuator