Email Us:
info@venusautomation.com.au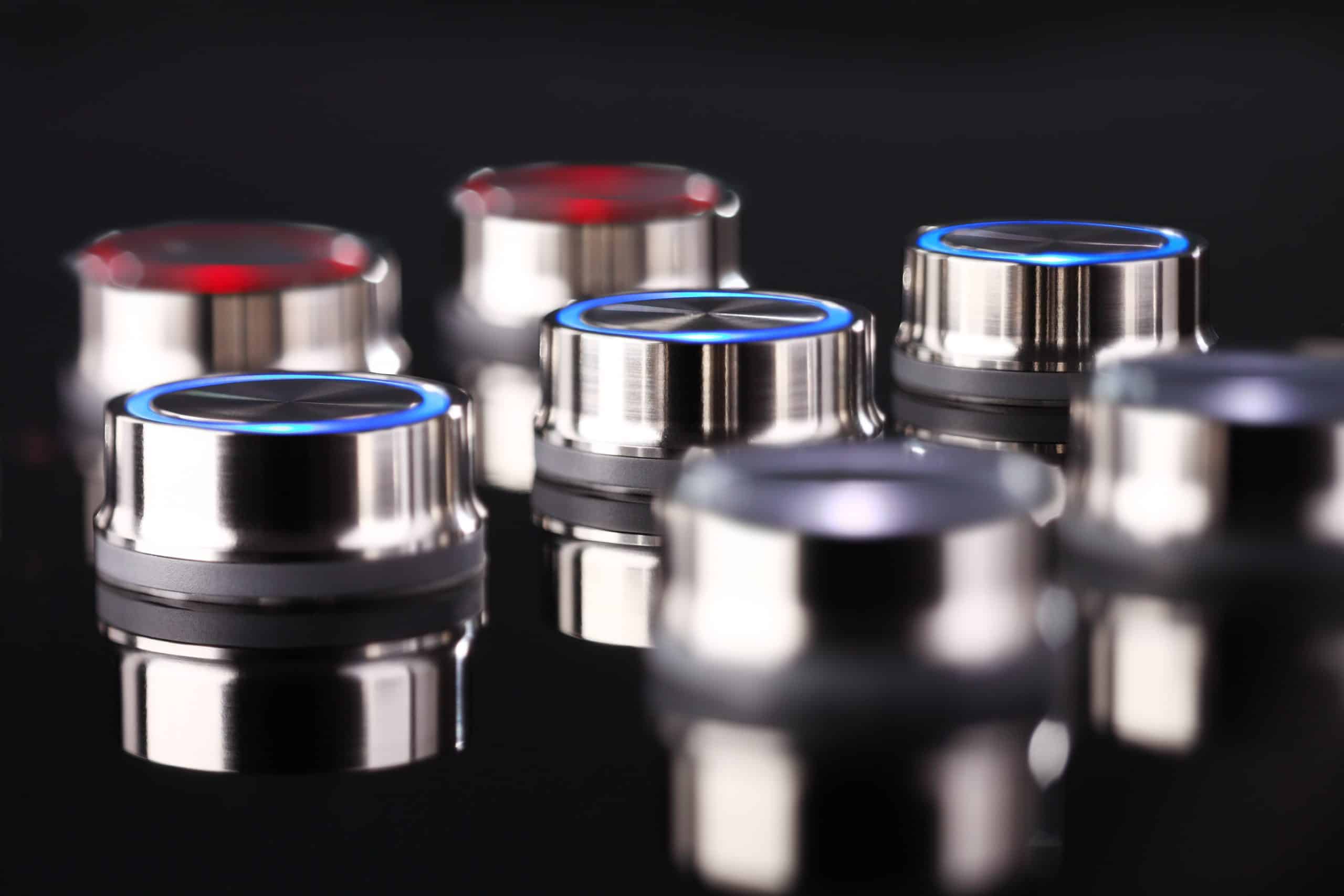 Schlegel range available
High-quality pushbuttons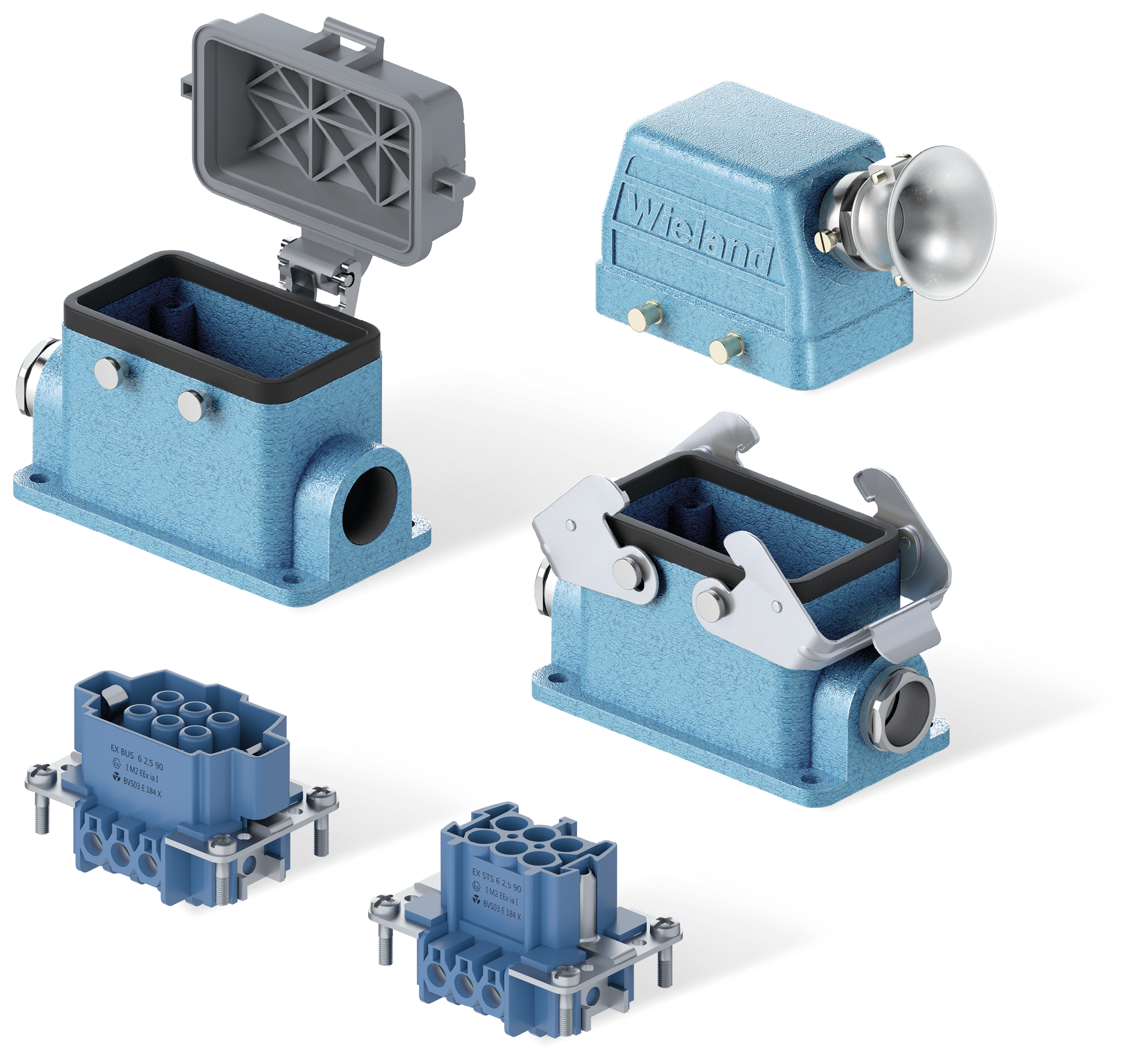 Wieland connectors
Connection and Automation products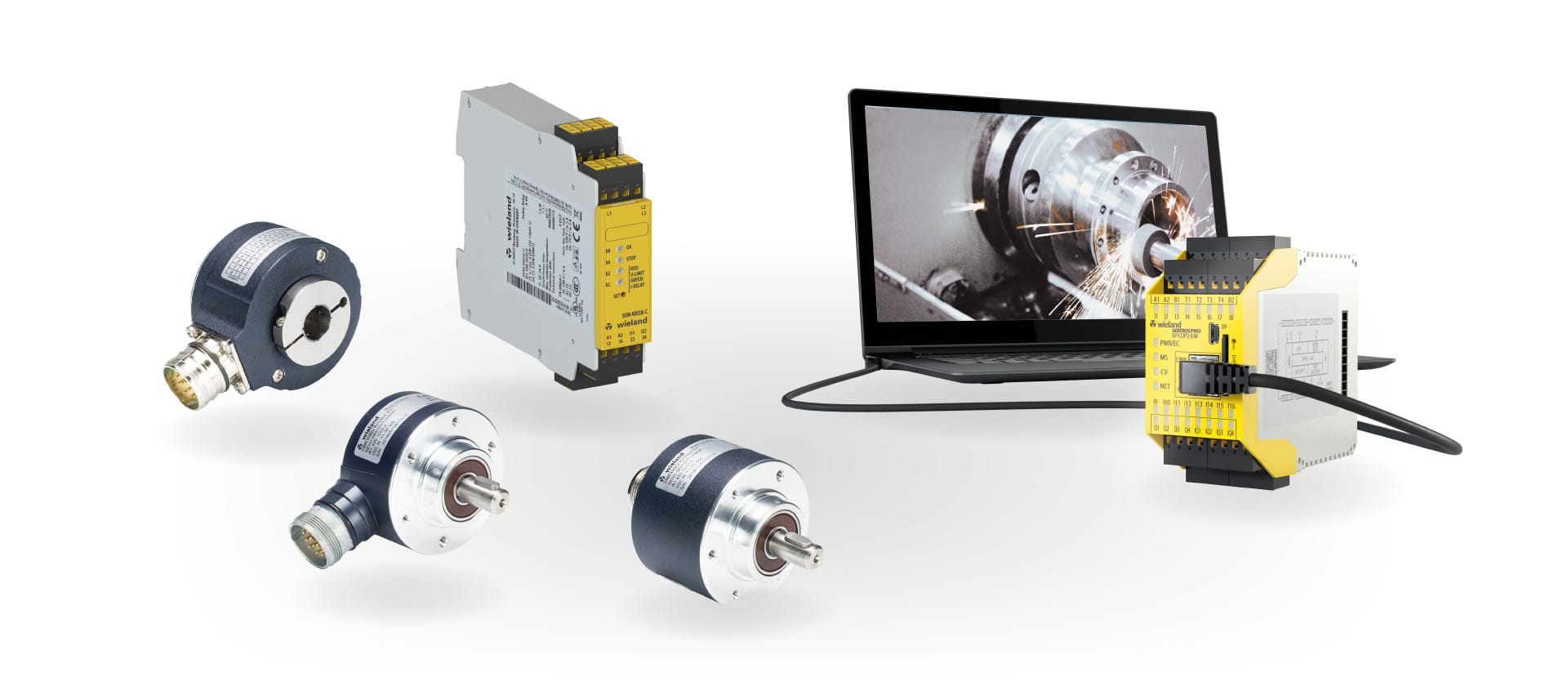 Encoders and Monitoring
Safety standstill detection
Coming SOON MZERO
The New Stand-alone Safety Integrated Controller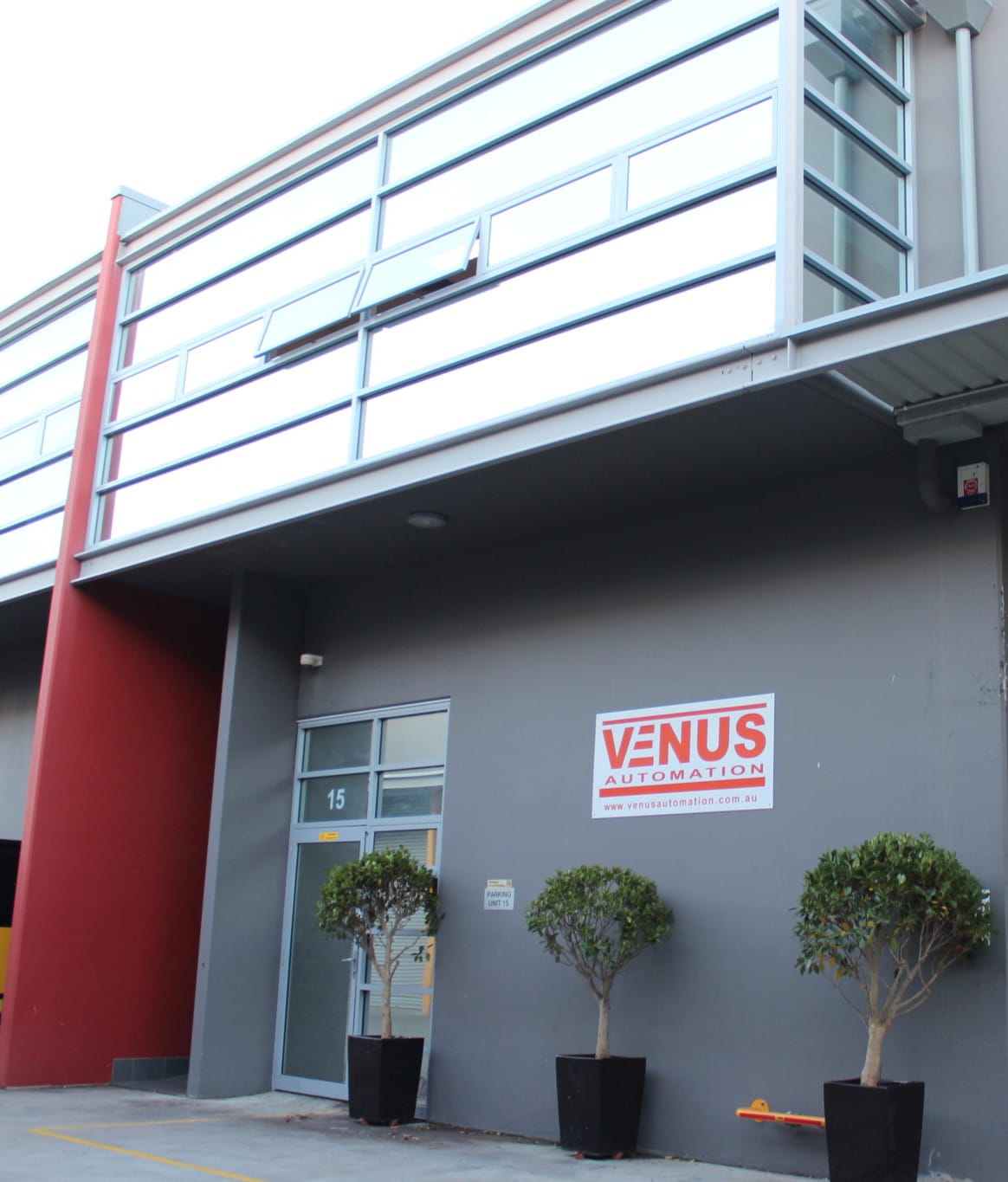 About Us
Venus Automation
.
Venus Automation is an authorised distributor and importer of leading European and Japanese automation manufacturers. With a huge product range from Wieland, Reer, Pizzato, ASO, Nuova Elettronica, Sprecher & Schuch, Hokuyo Safety Scanners, Metal Work Pneumatic, Schlegel, Dold, Palazzoli, and Mechan; our product specialists and engineers will assist in finding the right solution to fill your sensing, automation, safety and connectivity needs.
Our lead engineer has 25+ years of experience in the automation industry, and we maintain a staff that is knowledgeable about the products and industry we serve. We specialize in providing risk assessment, safety design, validation to the Machinery Safety Standards, along with the Workplace Health and Safety Act and Regulations.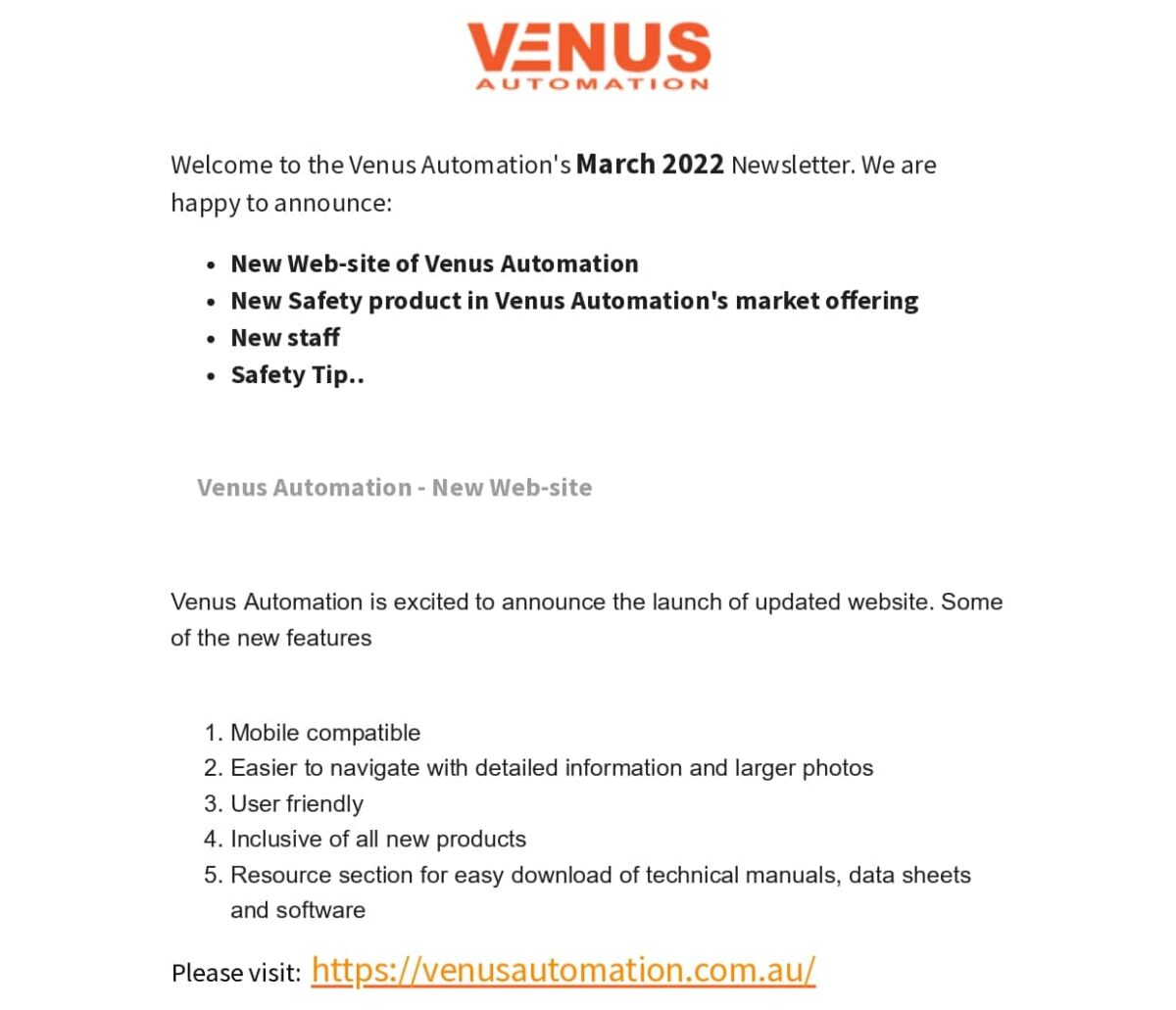 Venus Automation's newsletter for Autumn 2022 is now available. Featuring successful training, new products and...
Wide range of products
Australian importer and distributor of: