RST – High IP Rating Pluggable Systems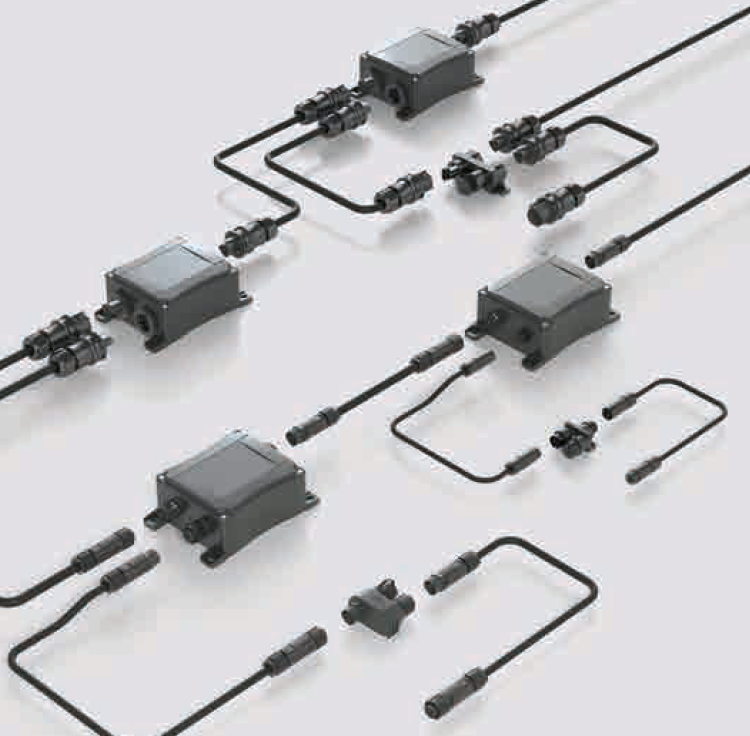 Description
SAFE ELECTRICAL INSTALLATIONS FOR ALL ENVIRONMENTS 
Anywhere where high demands are placed on an electrical connection, our RST® connectors are in their element. No matter how tough your site is, with the tight seal and high mechanical strength of the connectors, even your application will be installed surprisingly quickly and, above all, safely.
Not only can these connectors be used in the smallest of spaces and environments due to their compact design, they are also pre-wired and color-coded, so they can be connected in no time according to the Plug&Play principle. 
We have developed special industry expertise in a wide range of areas. This underpins the success of our solutions. From miniature connectors in the tiniest wiring spaces within devices through to powerful connectors with large cross sections – you will find the right connector for your application in our product portfolio.
Other suitable sites for RST® round connectors can be found here:
Machinery and plant manufacturing
Building installation
Heating, ventilation, air conditioning
Light technology
Combustion technology
Conveying technology
Wind power and photovoltaics
Elevators and escalators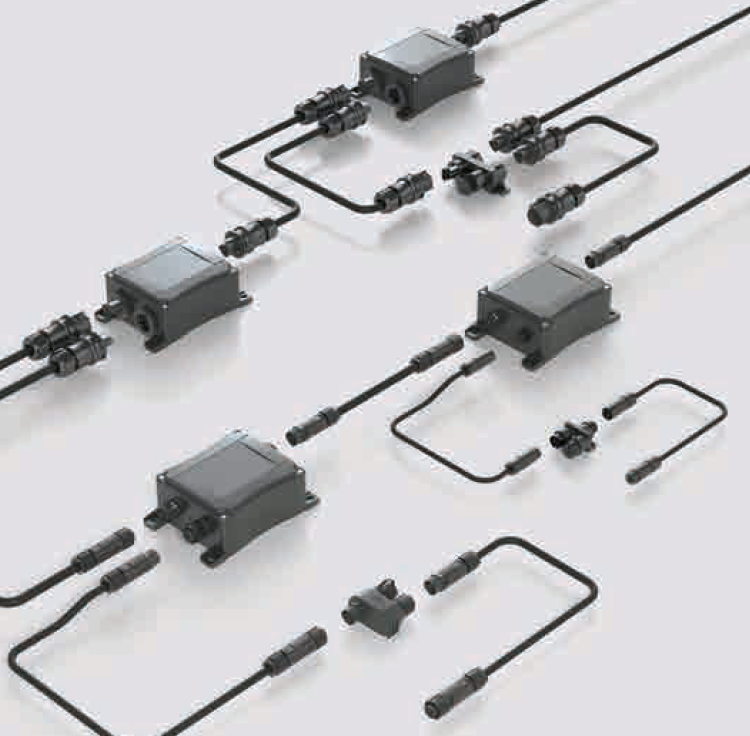 Specifications
Features:
Reduce installation and assembly time, and therefore also installation costs, by coupling and uncoupling quickly with the Plug&Play principle.
Easy disassembly and flexible replacement of devices enables maintenance and repairs during operation
Mechanical and colour coding prevents confusion and wiring errors