GESIS – Easy Plug in Indoors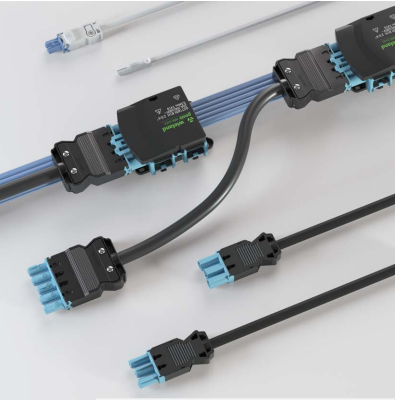 Description
gesis® – one name, one idea, an inimitable story of success.
BUILDING INSTALLATION –
SIMPLY PLUG IN – PERFECT!
Over 40 years ago, the foundations were laid for a revolution in electrical installation with the predecessor of our current
GST18® installation plug connector system. Time-consuming screw-type clamping units were replaced with robust contacts
that enabled electrical connections to the electrical installation to be established and separated again quickly, easily, and
safely.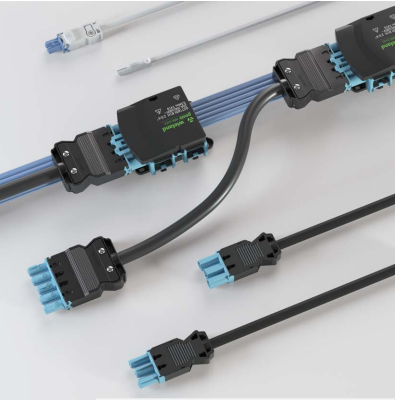 Specifications
Features:
3, 4, 5 and 6-pole options
20A rated current
Quick, easy and safe installation for any fixed installation requirement